7 PRACTICES - ONE FIRM
We help you create transformative intelligent experiences to your business by applying scalable and effective technology solutions
Strategy and Management Consulting
Information Security & Cloud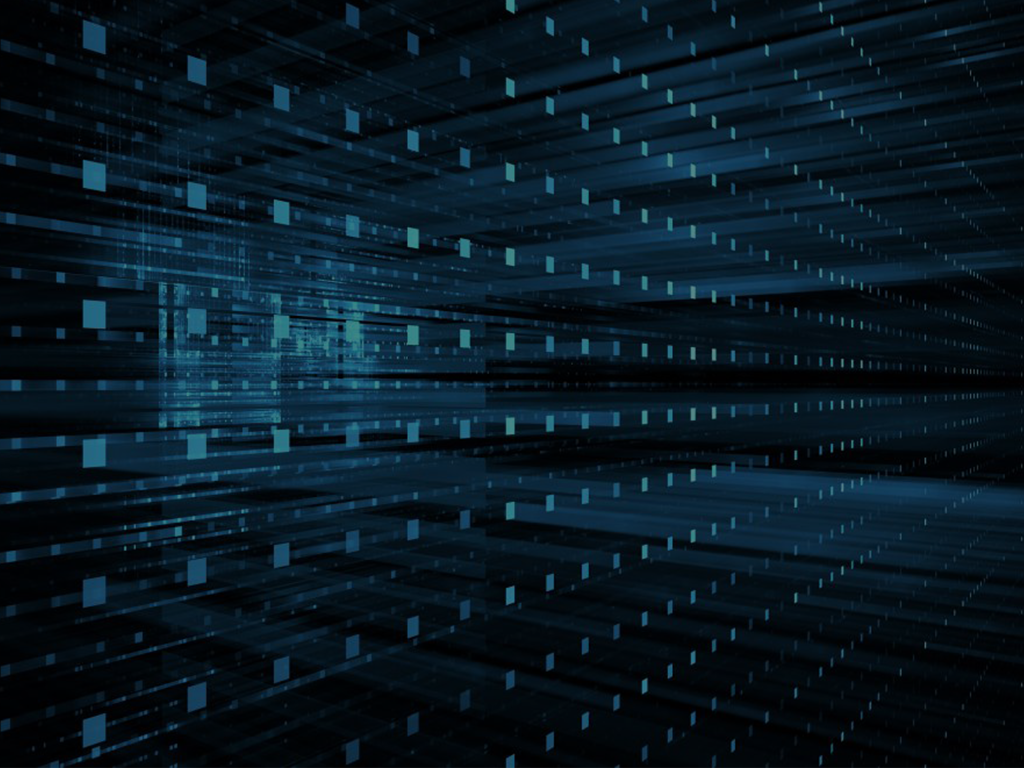 We are a leading intelligent experience consultancy and advisory firm.
PARTNERSHIPS & ALLIANCES
We have built a great network of technology products, platforms and educational providers across AI, IoT, Information Security and Cloud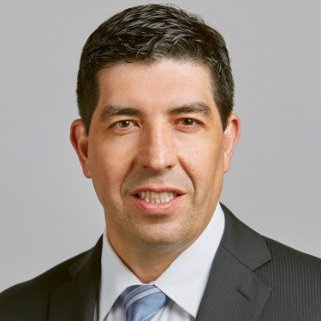 Juan Gutierrez
CEO and Managing Partner
---
Global executive with more than two decades of experience in information technology and business consulting. Industries: Telecommunications, Media, Financial Services, Airlines, Energy, Manufacturing, Hardware and Software. Previously a Managing Director for Technology Consulting in PwC. Cloud and Digital Leader. Former Group Vice President of Oracle Corporation, responsible for the consulting business for the Latin America and Caribbean regions. Member of the Board of Directors of HITEC (Hispanic IT Executive Council) and The Greater Miami Chamber of Commerce, and previously Board Member of CHLI (Congressional Hispanic Leadership Institute).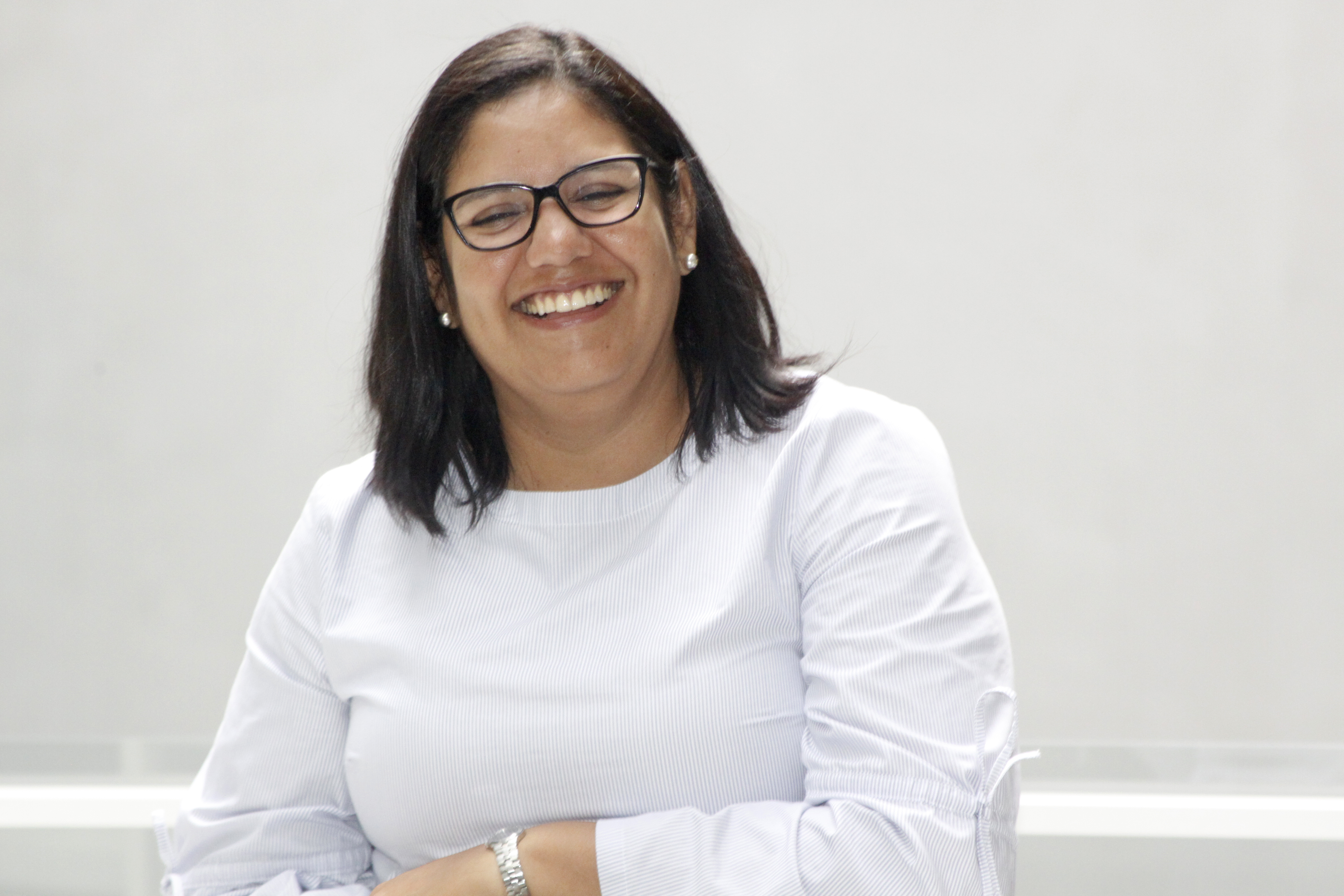 Natalie Gil
Cloud and Blockchain Practice Director
---
Global Innovation and Technology growth-minded strategic leader skilled at leveraging global experience to lead high-impact initiatives within large organizations. Strong expertise of Enterprise Cloud and Blockchain. Formerly at Microsoft and Goldman Sachs, she led global transformational initiatives, based on both technology and culture, encourage diversity of thought to exploit innovative ideas Former Head of IT Standards, Director of Service Support, and other roles covering the technology lifecycle at financial institutions. Member of the Leadership Board of Latinas in Computing, Lifetime Member of the Society of Hispanic Engineers, New York Chapter, Sloan Fellow from MIT, and startup advisor. Degrees from Carnegie Mellon University and several management, industry, and technology certifications.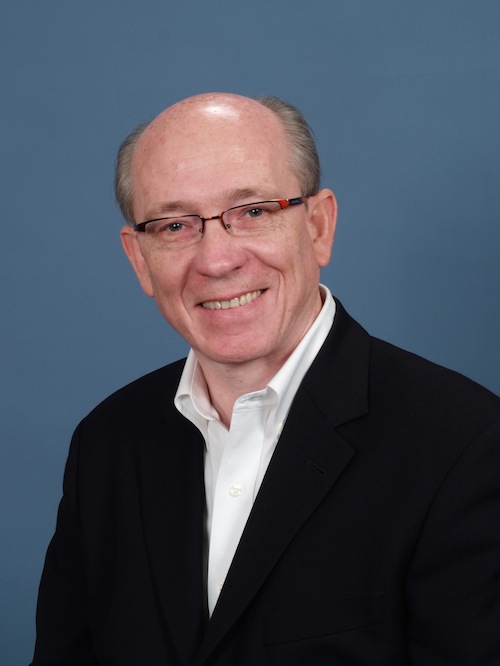 Jorge Warren
Security Practice Director
---
IT Executive and Entrepreneur with more than 25 years experience in the software industry, cloud services, professional services and sales roles Sr. Director at Nologin Consulting USA, an established system integrator headquartered in Spain, leading the Identity & Cloud Practice. Former Director of Professional Services Project Management Office (PMO) at Okta, a San Francisco based cloud identity management startup. Former Services Director at myCloudDoor, a startup dedicated to SAP Cloud solutions resale, implementation, integration and development. Former Vice President at Sun Microsystems responsible for the Services Practice for Emerging Markets.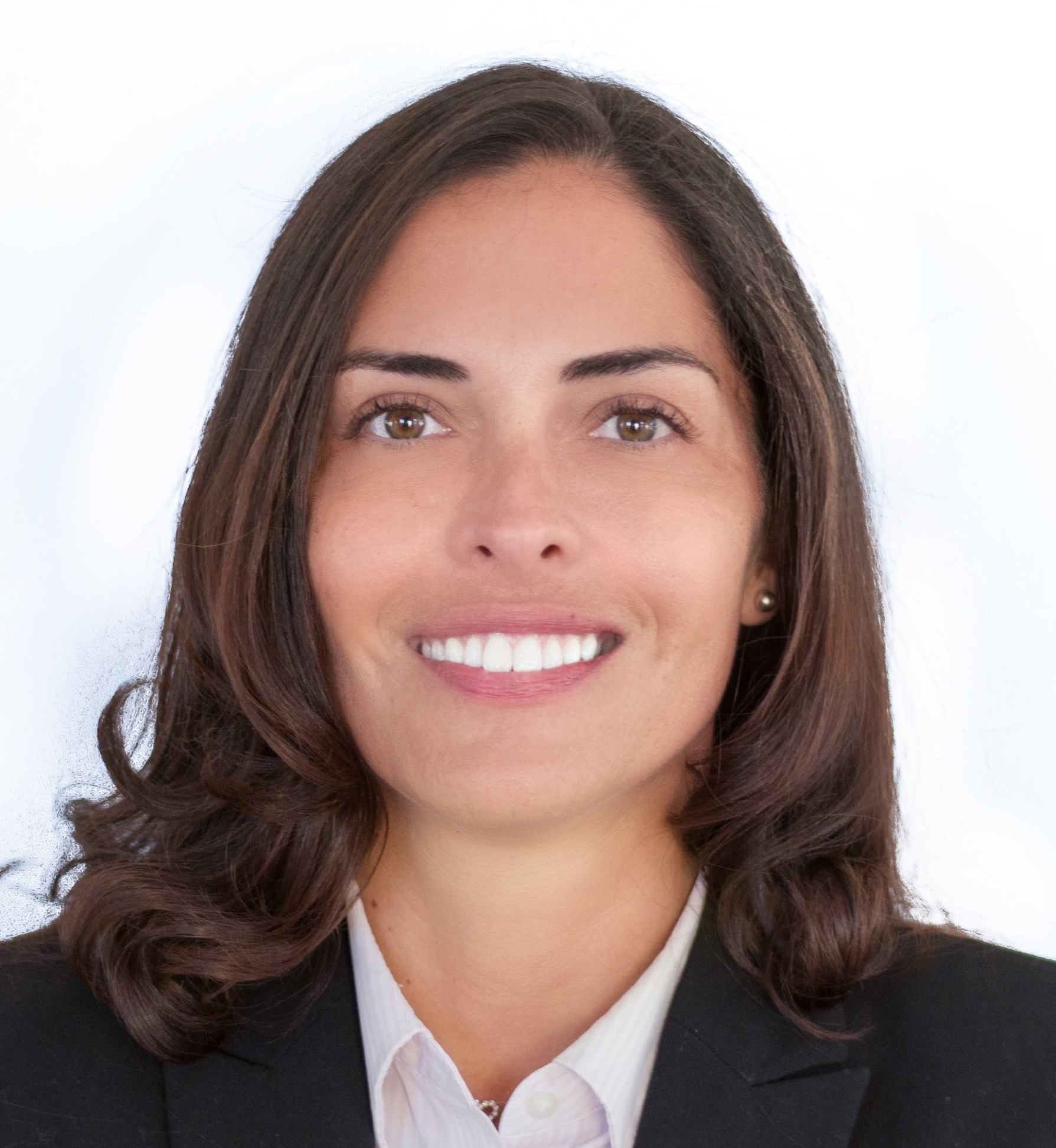 Karyna do Monte
Customer Experience Practice Director
---
Advisory and delivery executive with 8+ years of experience in digital transformation, Salesforce implementations, compliance-driven business applications, integrations, and data ETL services. Trusted Advisor and Technical Leader in several clients in the Americas: Banco de Credito Peru, Johnson & Johnson, JetBlue Airways, Oscar Health Insurance, Artivest, NewsWhip, Lofty, and Unpakt.

Industries: Financial Services, Airline, Healthcare, Technology, eCommerce, Transportation, and Mobile Apps.

Degrees from Boston University, Florida International University, American University of Paris, and Miami Dade College. Fu Foundation Scholarship and Jain Vishva Bharati Institute fellow.

Fluent Spanish and Brazilian Portuguese, proficiency in French and Italian.
GET IN TOUCH
Let us help you innovate and build transformative Intelligent Experiences by applying the most relevant and effective technology solutions, platforms and algorithms in Consumer Experience, Artificial Intelligence, Internet of Things, Data Analytics, Blockchain, Information Security and Cloud.