7 PRACTICES - ONE FIRM
We help you create transformative intelligent experiences to your business by applying scalable and effective technology solutions
Strategy and Management Consulting
Information Security & Cloud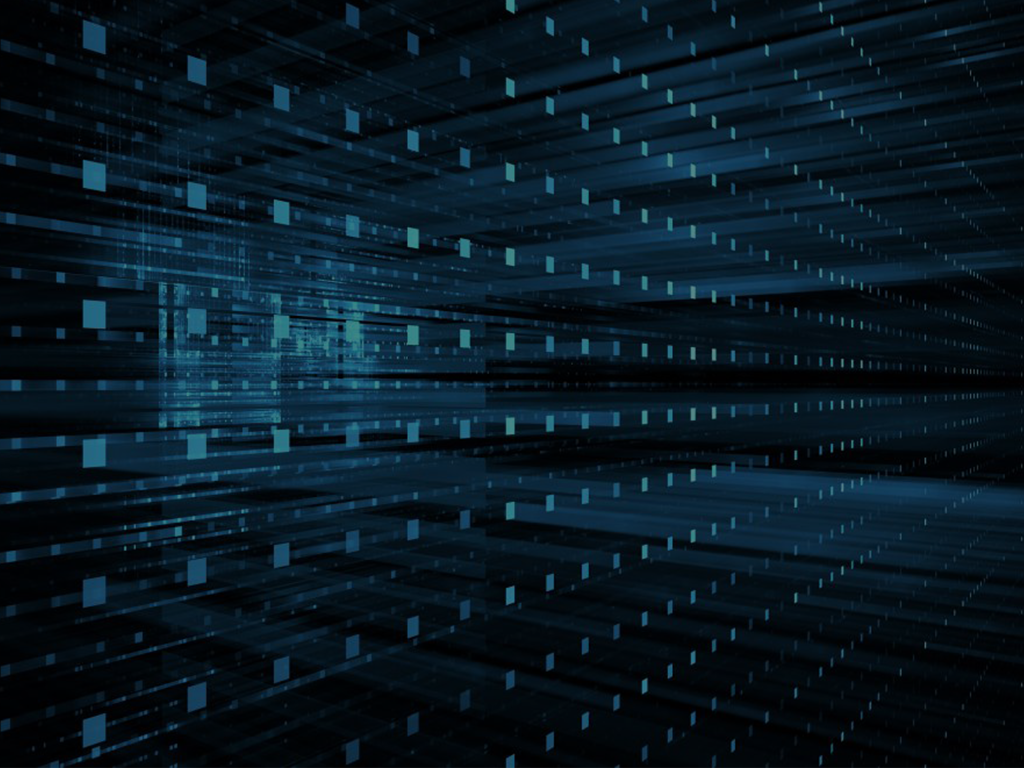 We are a leading intelligent experience consultancy and advisory firm.
PARTNERSHIPS & ALLIANCES
We have built a great network of technology products, platforms and educational providers across AI, IoT, Information Security and Cloud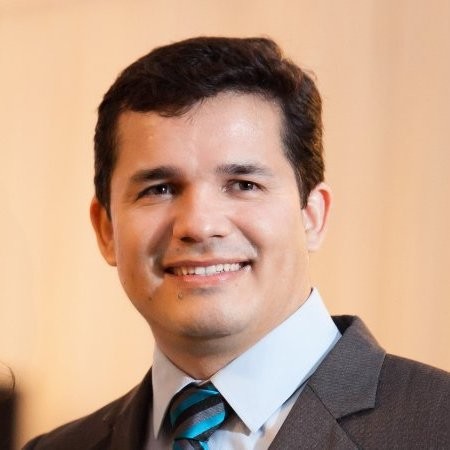 Edwin Sanchez
CEO
---
Systems Engineer with an MBA in Entrepreneurship/Marketing, with more than 20 years of worldwide experience in Information Technology, Digital Transformation Advisory, Enterprise Software Development, and Business Leadership. Mr. Sanchez has been employed by worldwide Software Publishers like Oracle Corporation, Adobe Systems and Microsoft Corporation. Since 2010, he decided to become an entrepreneur and has launched several companies. Among the most notable ones are Echez Inc., EC-Asia, Complarketing, Echez Solutions, Virtuxplorer, Cyclopex and Servicios en Web. He has received several recognitions as a leader and technology expert, and he is constantly invited to contribute in worldwide expert discussions and technology and market trends.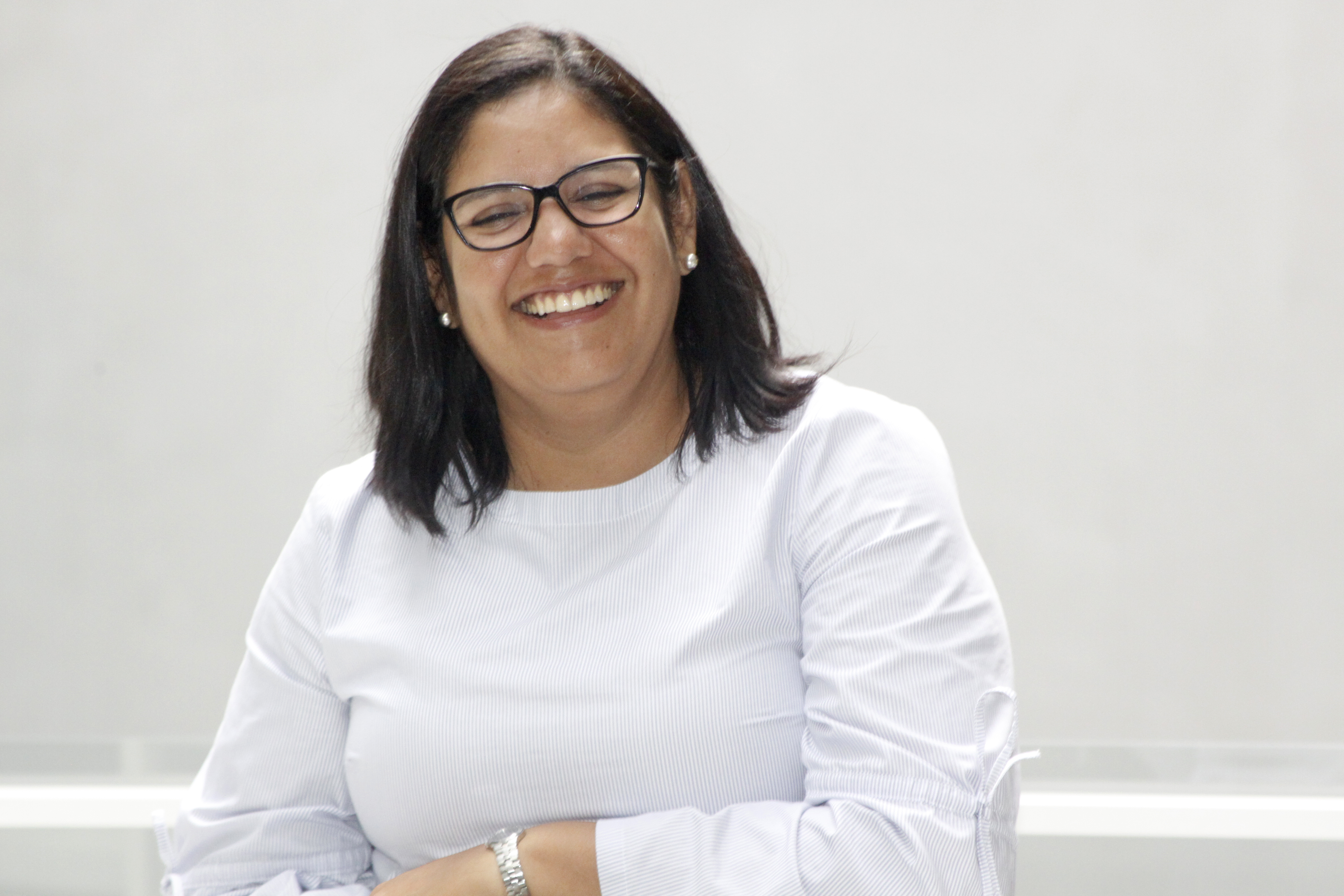 Natalie Gil
Cloud and Blockchain Practice Partner
---
Global Innovation and Technology growth-minded strategic leader skilled at leveraging global experience to lead high-impact initiatives within large organizations. Strong expertise of Enterprise Cloud and Blockchain. Formerly at Microsoft and Goldman Sachs, she led global transformational initiatives, based on both technology and culture, encourage diversity of thought to exploit innovative ideas Former Head of IT Standards, Director of Service Support, and other roles covering the technology lifecycle at financial institutions. Member of the Leadership Board of Latinas in Computing, Lifetime Member of the Society of Hispanic Engineers, New York Chapter, Sloan Fellow from MIT, and startup advisor. Degrees from Carnegie Mellon University and several management, industry, and technology certifications.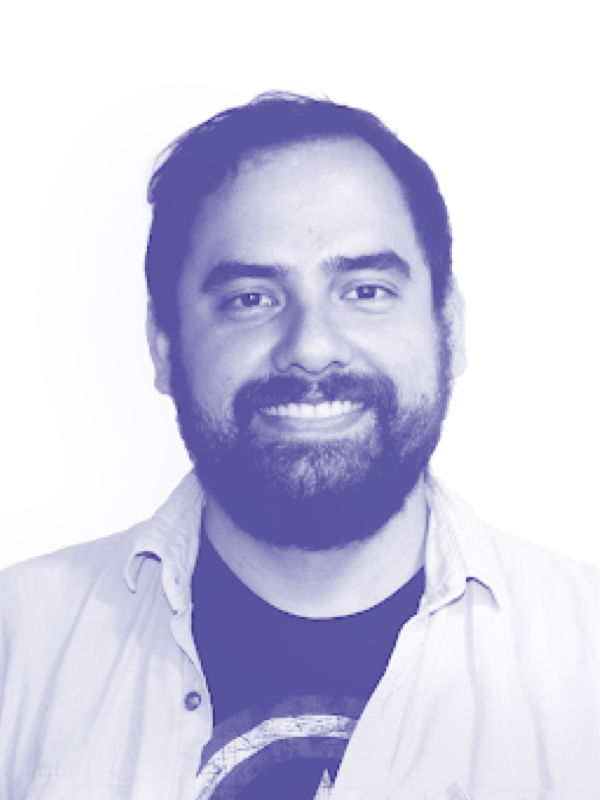 Kenneth Lopez
CXO
---
Entrepreneur and engineer with broad-expertise in business development and sales. Proven ability to quickly identify key business drivers and develop strategies to maximize opportunities. Innovative thinker, High-integrity, energetic, and with the ability to envision and create successful outcomes in complex situations. Founder of Tekton Labs, a technology consulting company in Silicon Valley with offices in Mexico City and Lima Peru.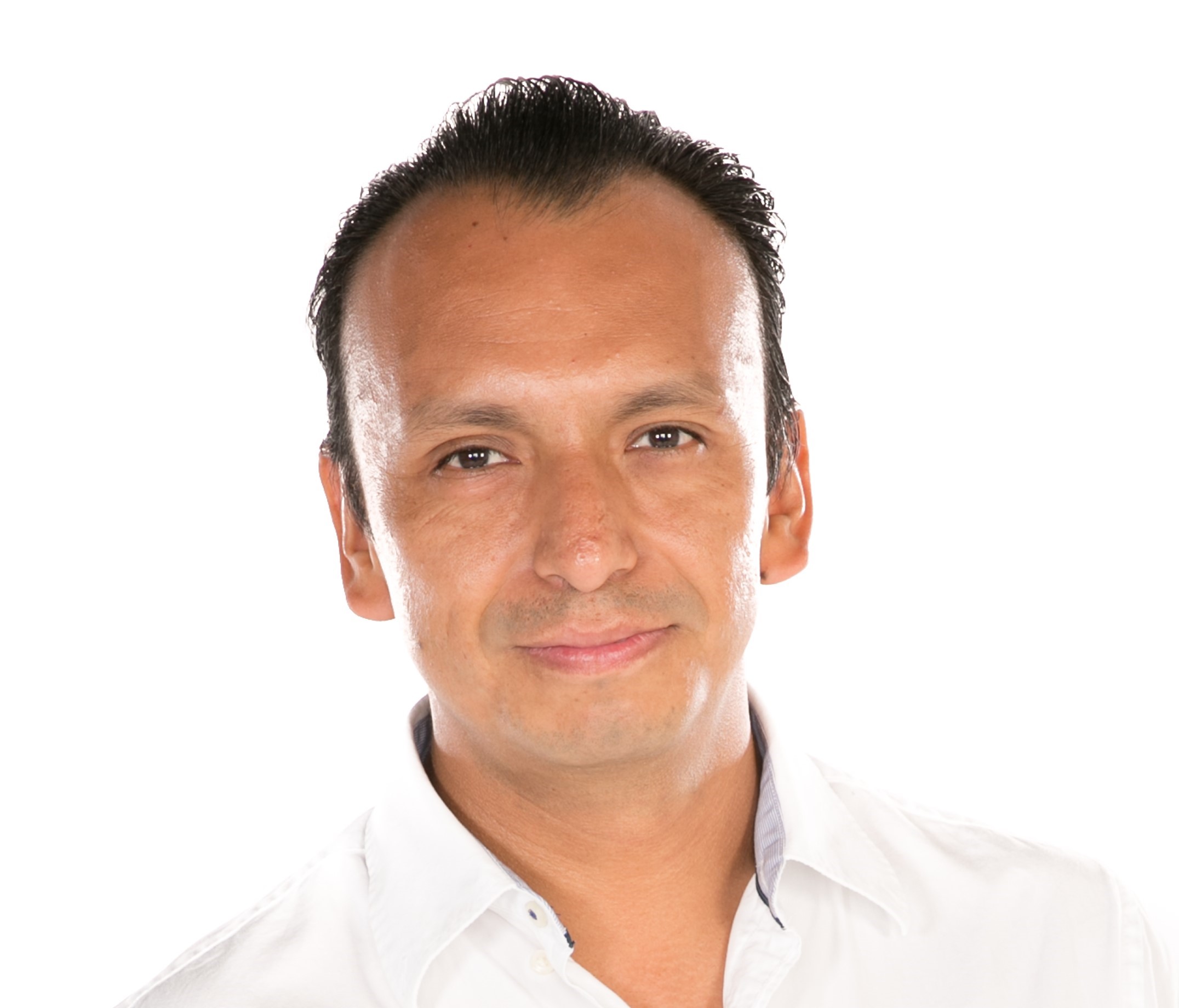 Omar Valadez
Data and Analytics Director
---
Data & Analytics architect of business oriented solutions with high return of investment. Technological trusted advisor for several industries (Finance, Retail, Health care, Hospitality, CPG, Telecom, etc), pushing the companies to be data driven with a holistic methodology focused in business success. Mentor and leader of technical and business teams in world wide implementations: United States, Latin America, Europe, Asia, etc.

• Consultant 22 years experience with great domain Data & Analytics, Business Intelligence (BI) end to end. Solutions implemented for all departments (Financial, Commercial, Operations, HR, Logistic, etc.) Experience in story telling, dashboards, analytical platform administration, NPL, advanced analytics, etc. • 22 years experience in Data & Analytics, Business Intelligence, Datawarehouse, Cloud Datawarehouse, Snowflake, Oracle and SQL Server DBA. • Consultant 18 years of experience development, implementing, and managing enterprise portals: Portal SAP, Sharepoint, DevOps, .NET, Java, SOA. • Responsible application platform & infrastructure (Tableau, SAP, Microsoft, Servers, cloud and On premise databases, ERP, etc).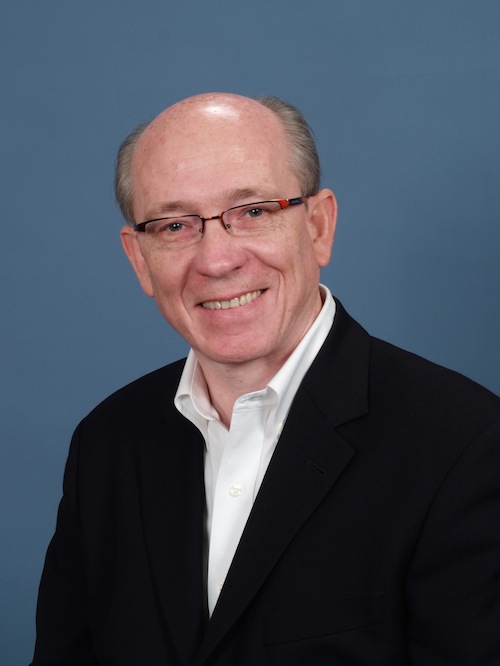 Jorge Warren
Security Practice Director
---
IT Executive and Entrepreneur with more than 25 years experience in the software industry, cloud services, professional services and sales roles Sr. Director at Nologin Consulting USA, an established system integrator headquartered in Spain, leading the Identity & Cloud Practice. Former Director of Professional Services Project Management Office (PMO) at Okta, a San Francisco based cloud identity management startup. Former Services Director at myCloudDoor, a startup dedicated to SAP Cloud solutions resale, implementation, integration and development. Former Vice President at Sun Microsystems responsible for the Services Practice for Emerging Markets.
Veronica Calero
PMO Services Implementation
---
Practice Director with experience in project and program management of high complexity projects with diversity of industries, solutions and methodologies, waterfall and agile. Experience in managing teams with different cultures and geographies, remote and onsite.

Leaders and project managers developer from different countries through training, certification, quality control and direct support on risk, financial, issue and work management and all project life cycle knowledge areas focusing on customer satisfaction and practices P&L forecast achievement and improvement. High performance teams manager in matrix organizations with continuous changes. PMP Certified and Certified PMP Trainer.
GET IN TOUCH
Let us help you innovate and build transformative Intelligent Experiences by applying the most relevant and effective technology solutions, platforms and algorithms in Consumer Experience, Artificial Intelligence, Internet of Things, Data Analytics, Blockchain, Information Security and Cloud.